Thank you for visiting our site.
DIFFUSER online store can be delivered from Japan to other countries.
Since this site is built in a Japanese system.So for people overseas, the payment system on this site is not available.
The payment method and procedures to purchase are as follows.
Step.1 Please select items that you want buy.
※Japanese taxes are included in the price on this site.The amount in parentheses is tax, and that amount is subtracted.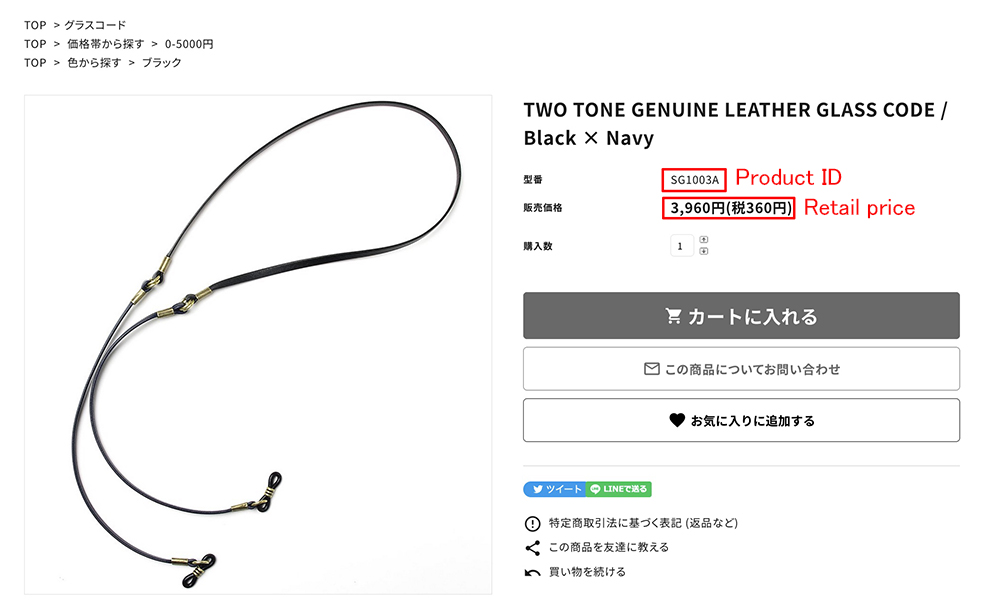 Our express company is Fedex.
The shipping fee is 3,000 JPY.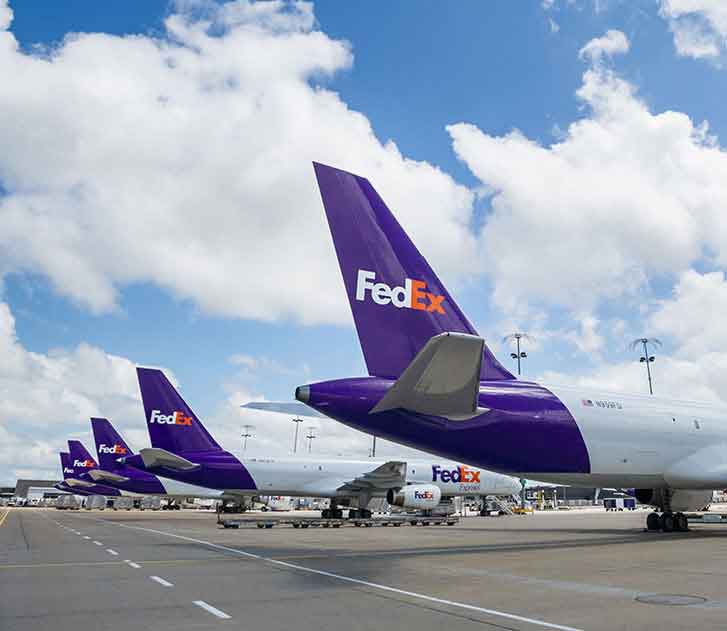 ※We cannot deliver to items that are prohibited for international transactions or to specific regions.
※The number of days until arrival depends on the region and the season.After shipping, please contact Fedex directly based on the tracking number.
※Fedex cannot specify the date and time of arrival.
・Your select items
・Payment method (Paypal or Credit-card)
・Your full name, shipping address and your phone number.
Step.3 We will send you an invoice and a payment email. Please check the contents and make the payment.
Step.4 We ship out within 3 days. We will let you know the tracking number by email after shipping out.
NOTICE:Customs duties and taxes are not included in our product prices and shipping fee.
Please note that there is a charge upon receipt or receipt of the item.
If you have any questions about the product or how to make purchases, please send an email to informatio​n@joy-ever​y-time.​